ATTRACTIONS: On this vacation don't forget your camera. Biking, hiking, canoeing, snowmobiling, skiing,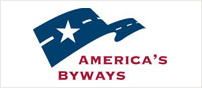 boating, and shopping are a few of the many things to do along the way. Treat yourself to a river boat cruise, browse through countless museums, discover the parks and wildlife areas. As you travel the Great River Road, you'll see dozens of county and town roads that stray off up into the bluffs and valleys. Allow a little extra time to satisfy your explorer's curiosity. You'll be rewarded with wonderful discoveries, breath taking views, magical hidden secrets, and a wealth of rural Americana.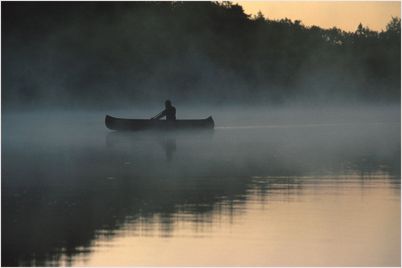 Distances from Pepin Farm Pottery: The guesthouse is located just north of Maiden Rock, Wisconsin, just 60 miles southeast of the Minneapolis/St. Paul airport.
Maiden Rock
Rush River Produce - you pick blueberries and currents July-Sept. (instead of Rush River Produce) rushriverproduce.com
Maiden Rock Winery & Cidery maidenrockwinerycidery.com
Cultural Cloth - promoting women's work from around the world culturalcloth.com
Secret Heart Gallery secretheartgallery.com
Rush River, swimming, tubing, trout fishing
The Rustic Road, walking or biking
Rush River Blue Berry Farm (pick your own July - September)
Smiling Pelican Bakery, a must see, (April 1 - December 24)
Basil's Gifts
Park Service Convenience Store
Nugget Park, swimming, canoeing, fishing, hiking, cross country skiing
Stockholm
Engrebretson's Scandinavian Imports
Stockholm Mercantile Pottery
Dragon Fly Gallery
Stockholm Antiques
The Stockholm Pie Company thestockholmpiecompany.com
WideSpot - Performing Arts Center
Gellys Pub & Eatery
Bogus Creek Cafe & Bakery
Pepin
Wabasha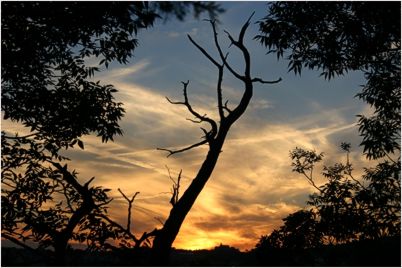 DINING
Stockholm
Pepin
Harbor View
Pepin Garden Pub and grille
The Homemade Cafe
Harbor View Cafe (best in the area April -November)
The Pickle Factory
Nelson
Red Wing
Jimmy's Pub - in Historic St. James Hotel
Red Wing Brewery

Click HERE to return to Home Page